We have been processing acai for over twenty years. Our state-of-the art technology, as well as the recipe to make the açaí in the best and most natural way.
Manufacturing facility is strategically located in the São Paulo State, which means easy access to major consumer areas, as well as receiving raw material from the Amazon.
Our company is always aiming at constant improvements in order to maximize our client's results.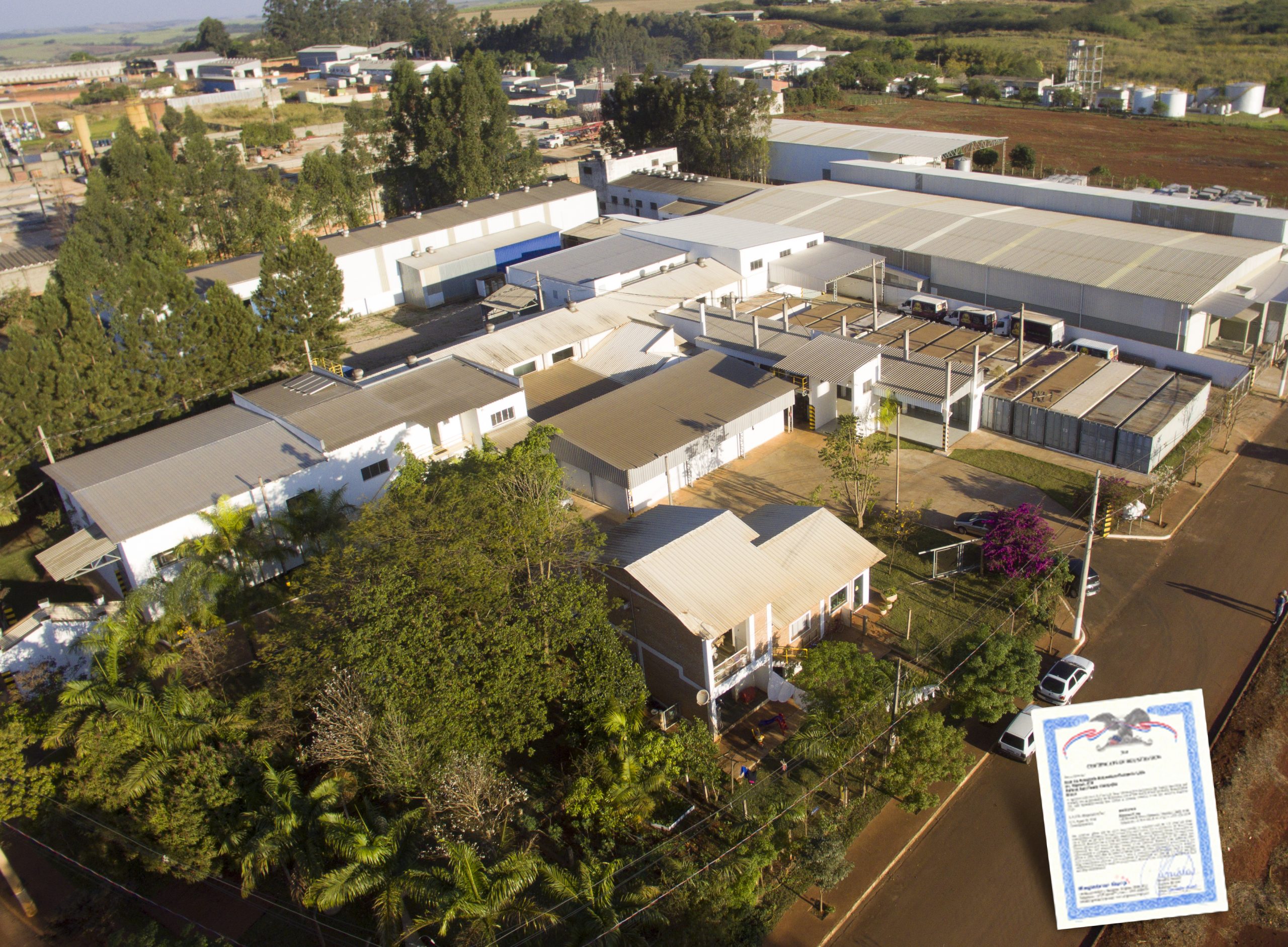 Athletes Sponsorships
Mil e Ross has been sponsoring athletes all over Brazil in several different categories, such as: triathlon, marathon, cycling, jiu-jitsu, karate, etc.
Certifications
Our continuous efforts for improvement are leading us to certify our products at the most respected and well-known institutions worldwide